About Us
We refresh brands. by renewing the existing brands and creating the new ones we bring our fresh insight, knowledge and experience into history of our clients' brands and develop branding market in general.
for three last years
2 года
best branding agencies
in Russia for the last 5 years
We specialize in branding
Consumer branding
Corporate branding
Territorial branding
Event branding
Broadly speaking, we create brands' history. In some cases we begin it, in other ones we continue it. If a new brand is born – we name it, find its image and way out into the light. To keep on with the history means to find a fresh image for the existing brand, to form new perception, a new stage in its life.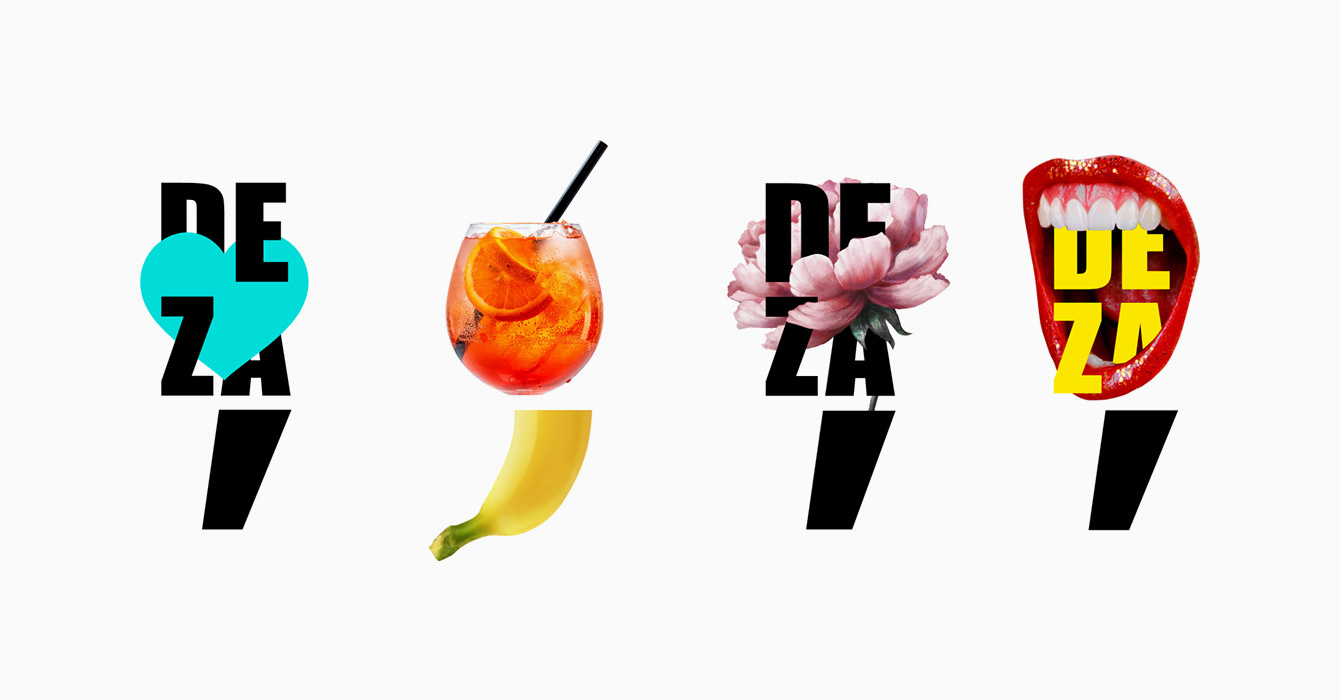 What's unique?
We renew brands, basing on our unique technology Refresh brand ©.
Using this technology, we follow these rules:
We save the ability to identify and remove what is outdated
We emphasize the most important and put into one system all uncoordinated pieces
We clear the visual images of the brand
As the result, brand is updated without the risk of loosing its identity.
Аналитика
Анализ рыночной среды
Основные тенденции, конкурентное окружение, особенности коммуникации
Анализ компании, продукта, услуги
Потребительские характеристики, преимущества,
предполагаемая ЦА, ценовая категория
Платформа бренда
Платформа бренда
Суть бренда, индивидуальность, ценности, выгоды, атрибуты
Ключевые акценты позиционирования
Рациональные и эмоциональные аспекты
Креативные концепции
Tone of voice, акценты коммуникации
Идентичность бренда
Название, слоганы, дескрипторы, логотип, айдентика, упаковка и пр.
What we do not do
We don't create video and audio clips, complex advertising campaigns, don't make web-design and advertising placement. We consciously narrowed the scope of studio's work not to go beyond our competence. Simply speaking, we do only the things, in which we are convinced.
Brand team
We form the team for every project. Our brand team always consists of account manager, manager, art-director, designer, creative director. Depending on the task, other specialists take part in the project: analyst, brand strategist, typographer, copywriter, photographer, production manager. Flexible structure of brand team formation allows to solve brand's tasks quickly and accurately.
Team

Our clients appreciated the advantages of Refresh brand © technology and flexible system of brand team formation. You can see the results of our work: packaging and naming, corporate identity and corporate give-aways in our portfolio. In any field there is a place for creation and nonstandard approach, you can see this.
The essence of DEZA
branding of honest technology

We do our job ant try to have fun. And you can have fun only from things, that were well done, from work, made with soul.
Value cloud of DEZA
Try our brain. You will like it