Positioning and identity UPEC
UPEC holds leading positions in the Russian market. Our task was to use the advantages and strengths of the company to form additional values and attributes that will make UPEC a solid brand.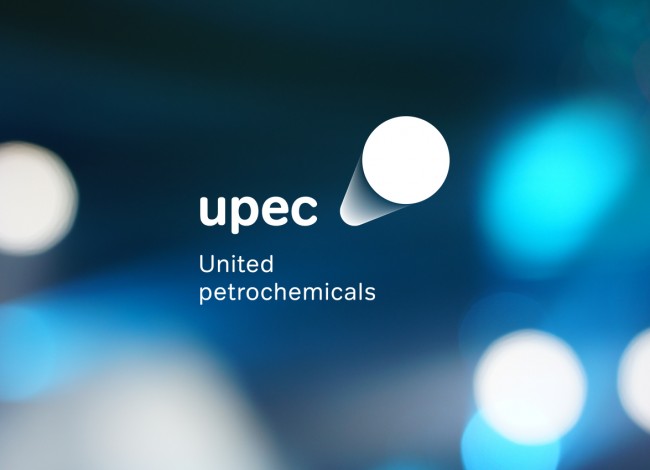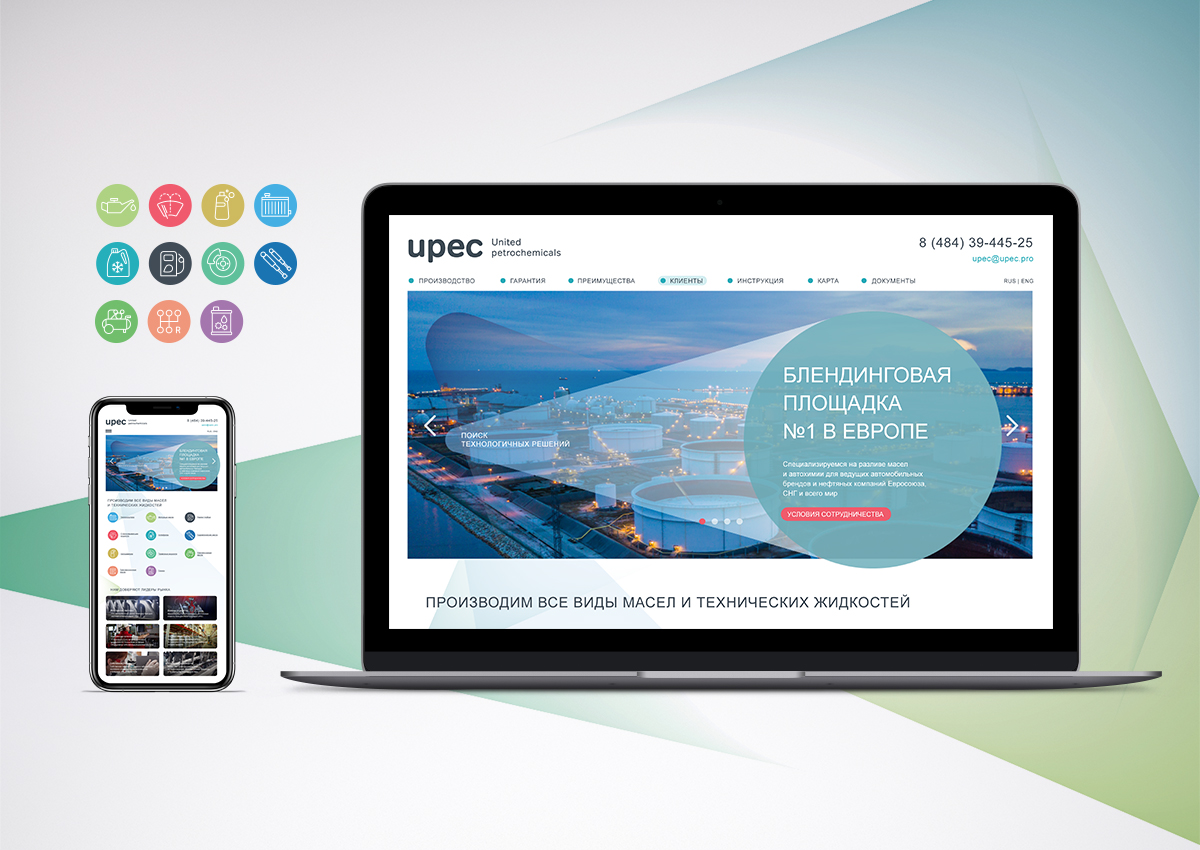 Positioning
After analyzing activities and aspects of UPEC, we have determined the essence of the brand. The concept of "Technopark" formed the basis of positioning. Technopark's format implies not separate goods and services and integrated solution, which offers the company UPEC. The updated positioning of the company is based on a combination of rational and emotional aspects. High quality of production, innovative technologies, high level of service, professional team belong to rational. At the heart of the emotional aspects is the idea of a prestigious and effective partnership with the company.
Based on the essence of the brand, we formulated the company's mission — the formation of an effective production and expert environment for the creation of complex innovative business solutions, thereby increasing the progress of the petrochemical industry and its investment attractiveness.
Identity
The next stage was the development of the sign and corporate identity, reflecting the updated positioning of the company.
UPEC is a company that provides a full professional method to solving problems, offers convenient service, uses innovative technologies. We put these principles into a dynamic sign. The UPEC sign has an entry point, as any task has its own conditions. The search for a decision is reflected in the lines and long of the sign beam. And the result is reflected in the scope of the covered plane. Beam, light, direction, search, deep, solution, variability — all of this we show in the sign.
UPEC is not just a manufacturer, but a solid partner. This is reflected in the company's corporate graphics, which is based on the graphic element – beam. Color transparent beams allow you to embed thematic photo images in a circle of different diameters and directions, thereby focusing on important details of the message.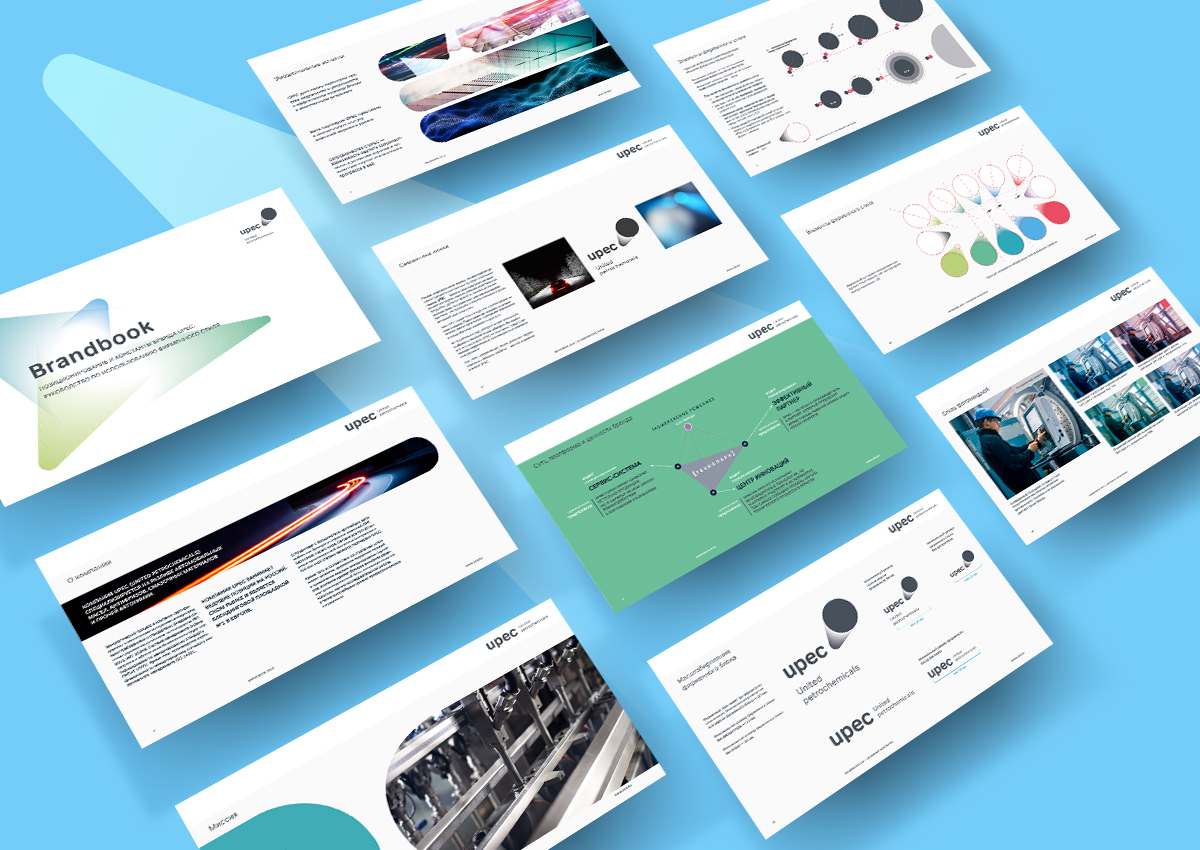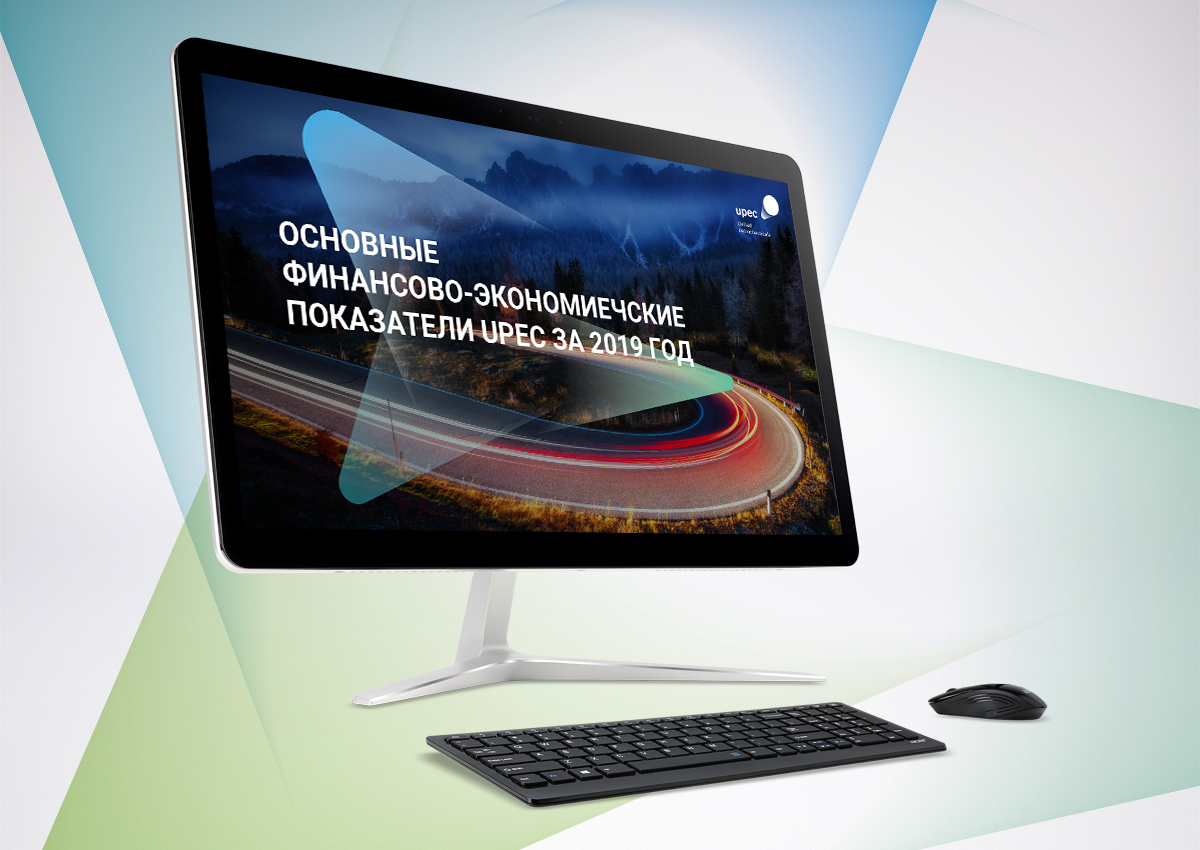 Summary
As a result of work the image of the innovative and reliable company which transfers key features and principles of its work was created, can successfully exist and develop both in the Russian, and in the foreign market.