Analytics as brand alphabet
Brand Analytics, a company engaged in monitoring and analyzing Russian social media, has rebranded. With the help of the innovative artificial intelligence and high-speed computer linguistics system Brand Analytics helps companies to analyze all mentions in the network, thereby reducing their reputation risks and determine the most effective channels of communication with the audience.
The purpose of rebranding is to refresh, update the brand in accordance with current trends and audience needs. The main tool is an identity that accurately reflects the modern nature of the company.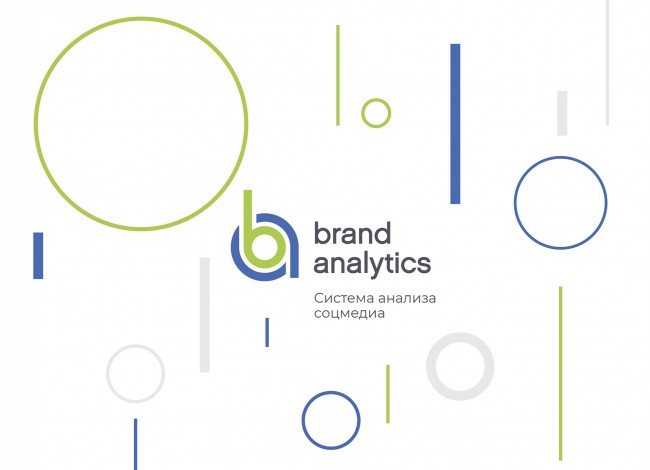 Brand Analytics and its services are now in a trendy, highly cited and influential position. The problem was that the existing identity looked outdated, did not reflect the current activities of the company, neither visually nor ideologically conveyed the emotionality and energy of the brand. This was the reason the company turned to us.
From Brand Analytics rebranding release:
"Brand Analytics has rebranded: updated the logo, corporate identity and restarted the website. Everybody ran, and we ran? Everybody rebrands, and we're in the same place? Yes! Because we've changed, you've changed, the environment around us has changed and we're communicating with you. Everybody needs simplicity and speed. In you and your product. In design and the message. In the identity, finally. Maybe someone wants to exude conservatism and confidence, but we work in the fast-growing social media market with users who once define "their-own". And yes, we want to be ours. We want you to feel the energy of our team."
New sign
The new sign is a monogram of capital letters in the company name. The main idea of the mark is the special meaning of interaction between the brand and analytics. Analytics shapes the brand, emphasizing its advantages and disadvantages, encouraging it to improve. A brand cannot exist outside the information field, it is in this field that it grows, develops, shapes its image and earns its reputation. And quality analytics helps these processes go well.
We have changed the colors of the sign to a more saturated shade. Juicy green indicates development and performance, blue indicates confidence and stability. In addition, we have developed a dynamic system of sign colors, depending on the company's product and its functional features.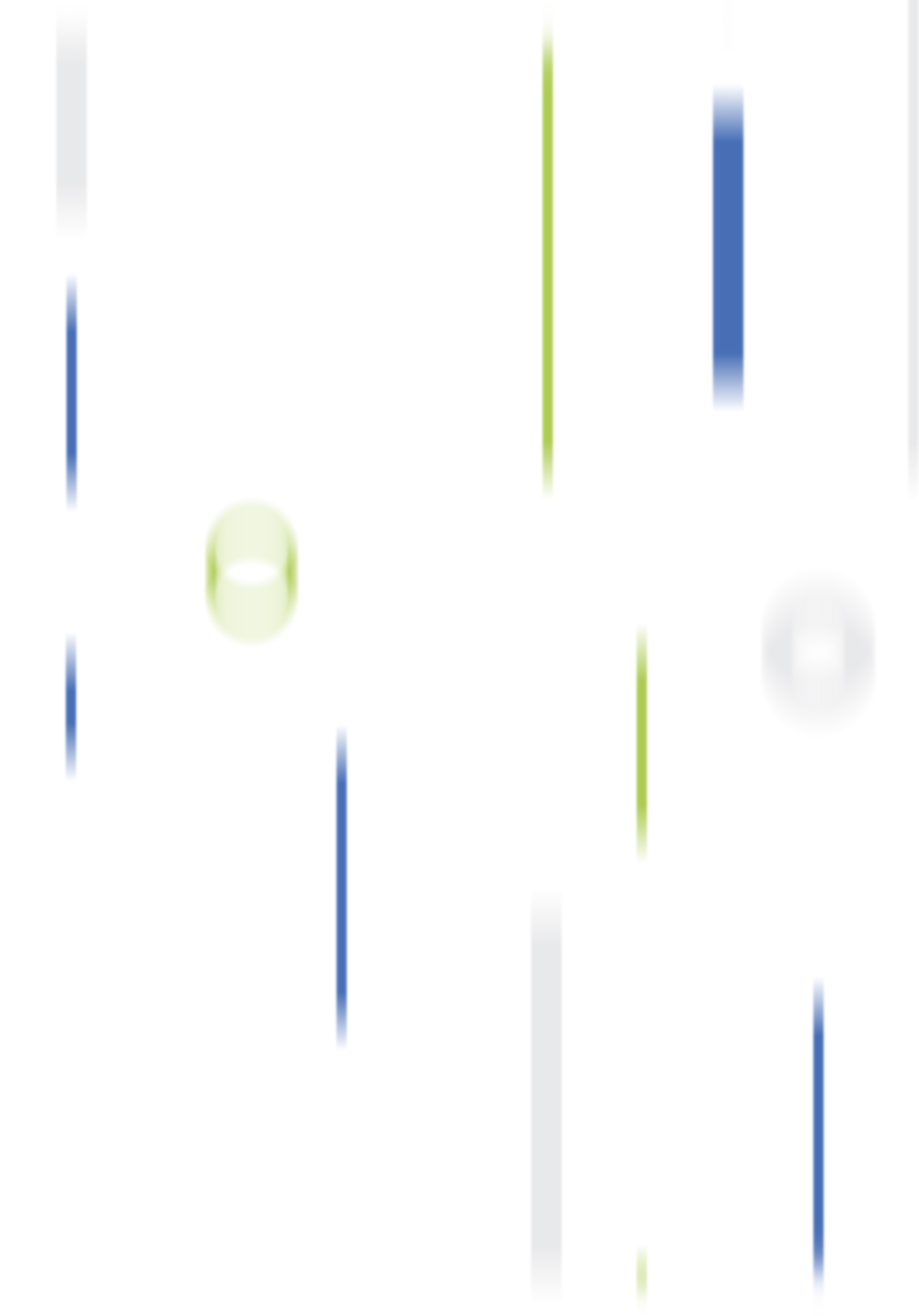 It is the sign that becomes the semantic core of the whole corporate identity. Around the sign - elements that represent the particles that form a common information flow. Combinations of modules can constantly change, while maintaining recognizability. This is how agile and dynamic style is formed. It is adapted to different media and is already available on the updated Brand Analytics website.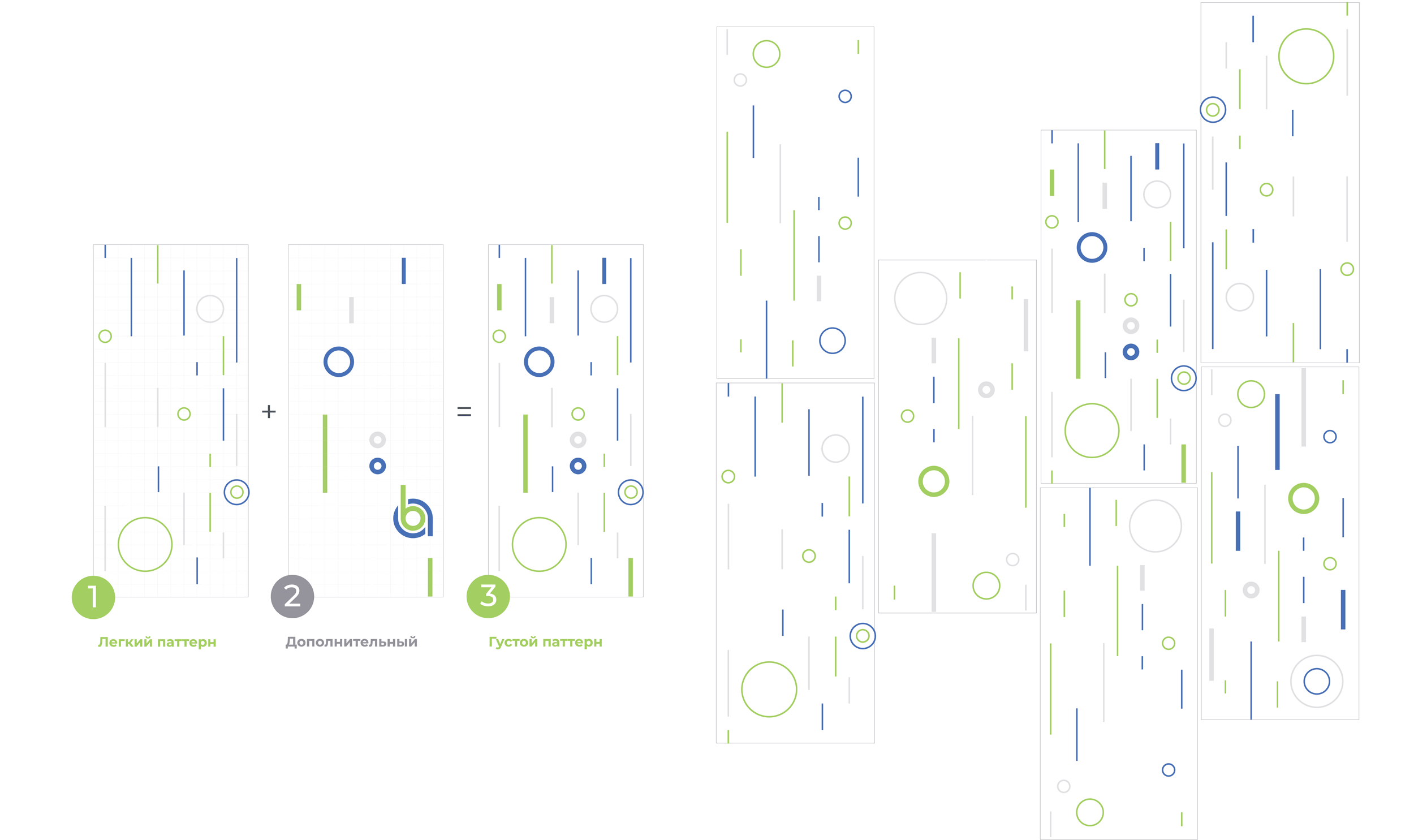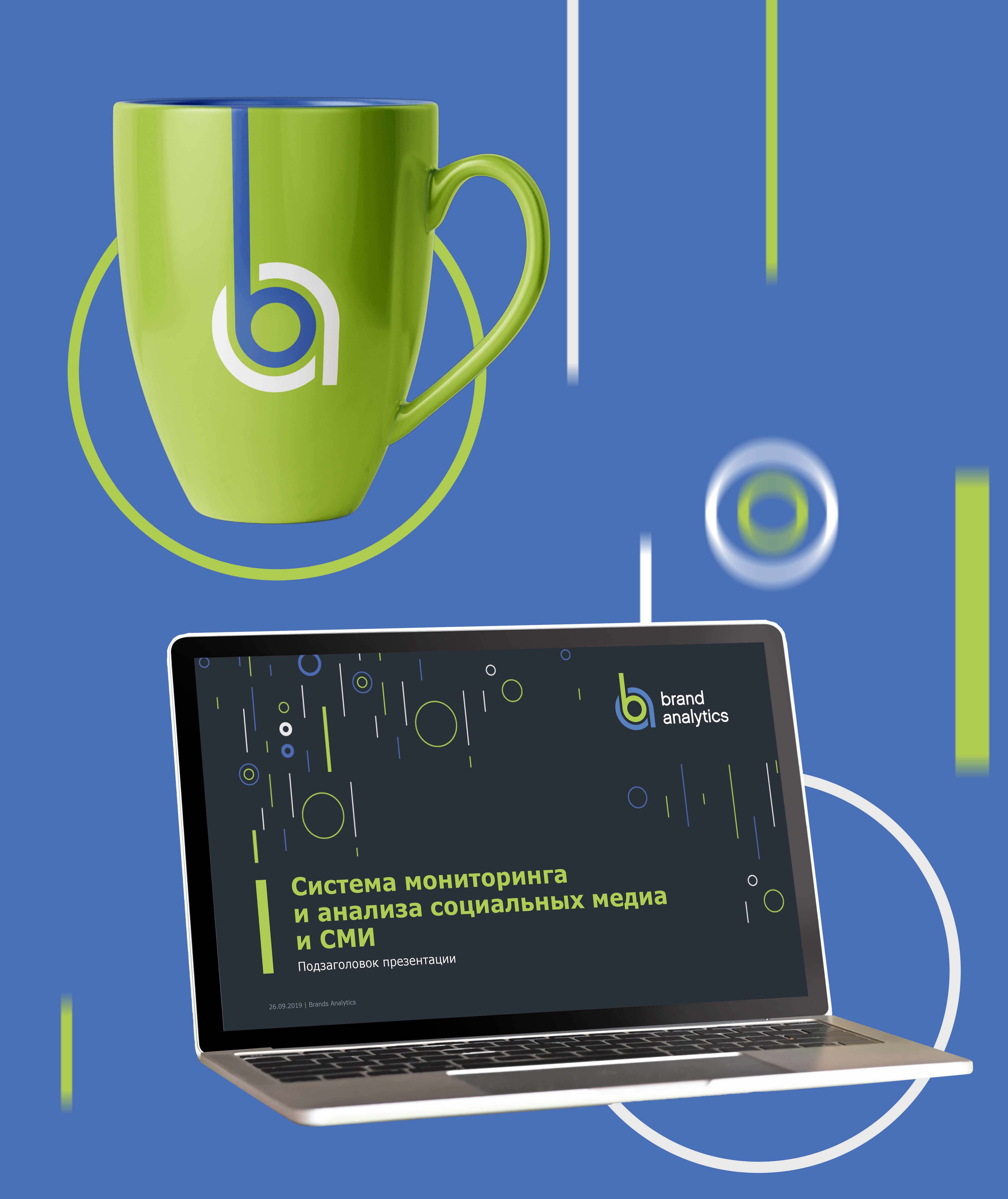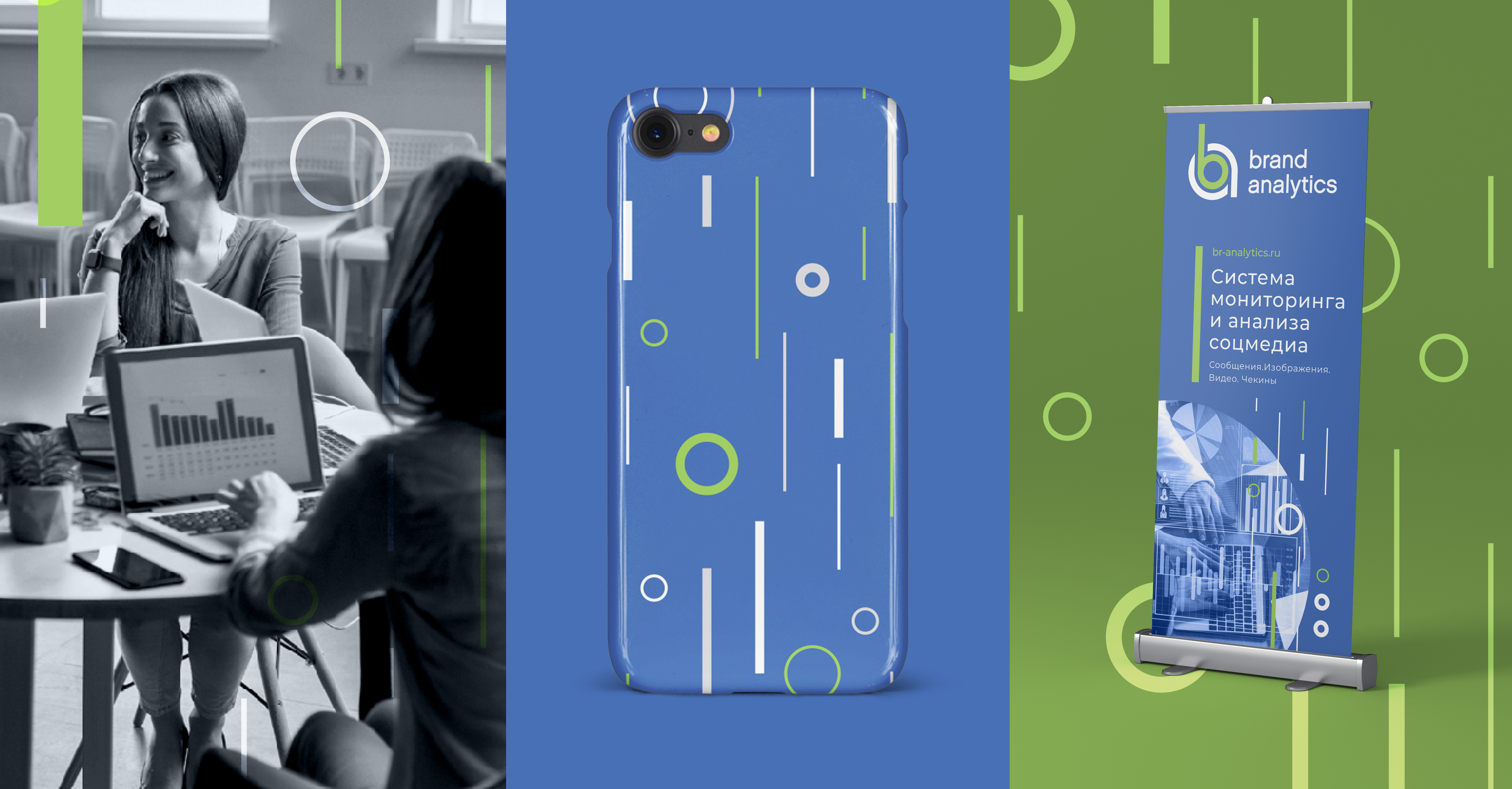 In addition, the company has recently moved and decorated the workspace, organically combining the new identity with the classic loft style. As a result of the project Brand Analytics has found a bright, energetic, trendy image, consistent with modern innovative business.